About inclusive entry pathways programs
The Department of Transport and Main Roads (TMR) has a far-reaching impact on Queensland through the planning, management and delivery of an integrated transport network across road, rail, air and sea. TMR uses entry pathways to build the capability and diversity of its divisional workforce to directly support these responsibilities.
Opportunity
In the coming years we are perfectly placed to:
develop and drive a 'grow our own' strategy where TMR directly develops employees with the skills and capabilities to meet expected future requirements
use the planned growth in the Queensland Transport and Roads Investment Program (QTRIP) to create space for more entry pathways with increased intakes in the various pathways
ensure a lasting legacy for TMR and the broader industry by implementing and delivering the TMR Entry Pathways Program.
Strategic alignment
The TMR entry pathways programs align with the strategic direction of the Queensland Government by supporting the Our Future State: Advancing Queensland's priorities—supporting the 'Create jobs in a strong economy' priority.
We will continue and increase its focus to engage more young Queenslanders in education, training and work.
We have dedicated entry pathways for Aboriginal people and Torres Strait Islander people which align with the Moving Ahead strategy – A strategic approach to increasing the participation of Aboriginal people and Torres Strait Islander people in Queensland's economy 2016–2022 (Moving Ahead).
Due to the nature of our work, and the fact that delivery occurs in many regional and remote areas of Queensland, the department is well-placed to offer local employment that includes employment on country.
TMR Entry Pathways
TMR has a suite of entry pathways that include:
Aboriginal and Torres Strait Islander Scholarships
Aboriginal and Torres Strait Islander School-based Traineeships
IMD Internship Program
IMD Cadetship Program
Maritime Safety Queensland—Marine Officer Trainee Program
OneTMR Graduate Program
OneTMR Aboriginal and Torres Strait Islander Traineeship
Peninsula Developmental Road – Indigenous Scholarships
RoadTek—Apprenticeships
RoadTek—Cadetships
RoadTek – Indigenous Traineeships
RoadTek—Trainees
RoadTek—Women in Construction Traineeship Program.
We also partner with educational institutions for other internship and work experience programs.
Whole-of-government entry pathways
TMR also participates in whole-of-government entry pathways such as the Policy Futures Program and the ICT Program.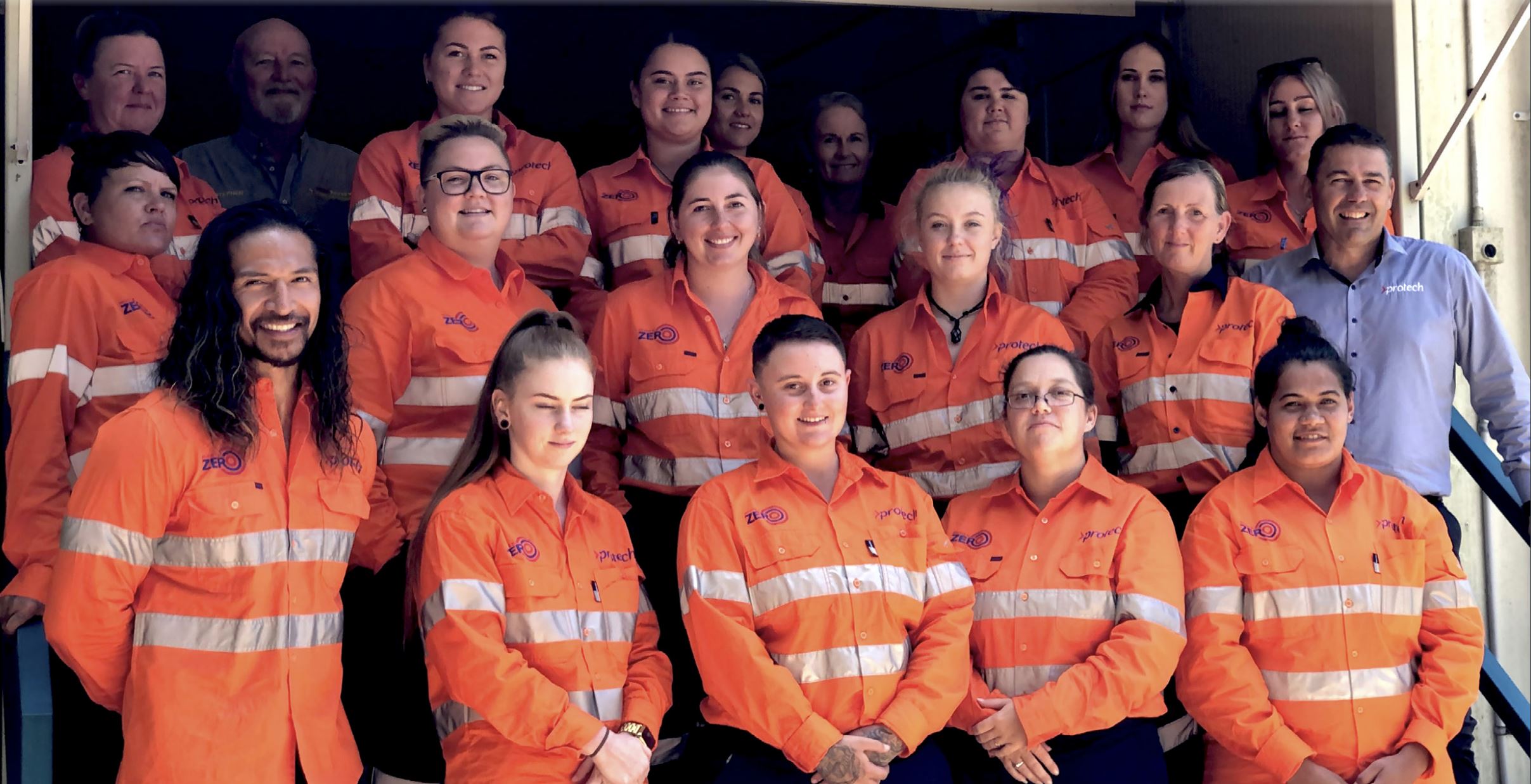 Stakeholders
TMR will continue to leverage existing relationships and is also establishing new industry relationships with external stakeholders to deliver these entry pathways.
This includes relationships with:
all Queensland-based universities
Public Service Commission
Group and Registered Training Organisations
Department of Aboriginal and Torres Strait Islander Partnerships (DATSIP)
Cape York Land Council
Education Queensland
HELP Enterprises
Australian Association of Graduate Employers.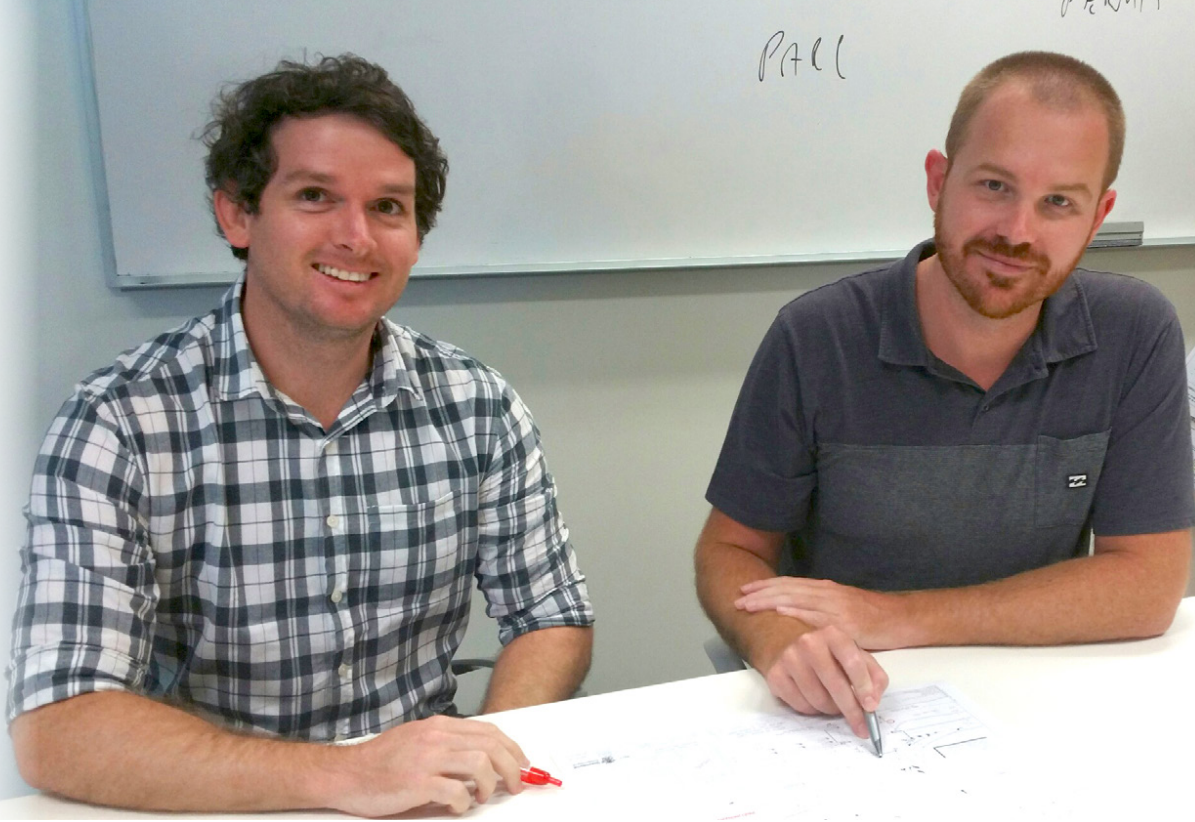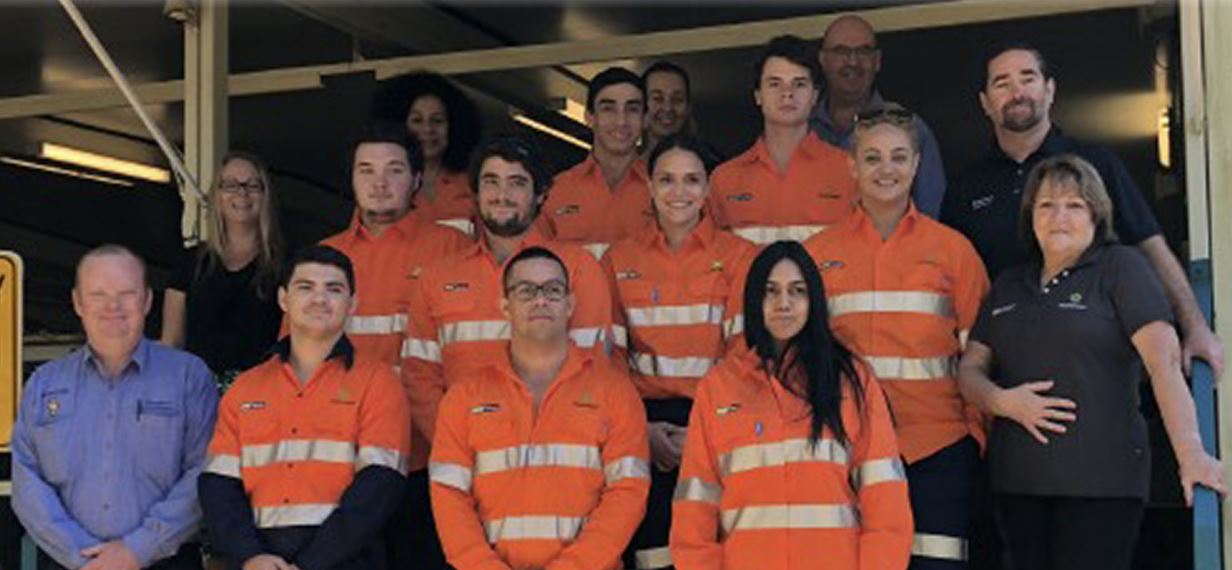 Last updated 16 November 2022