Master planning for the priority Port of Abbot Point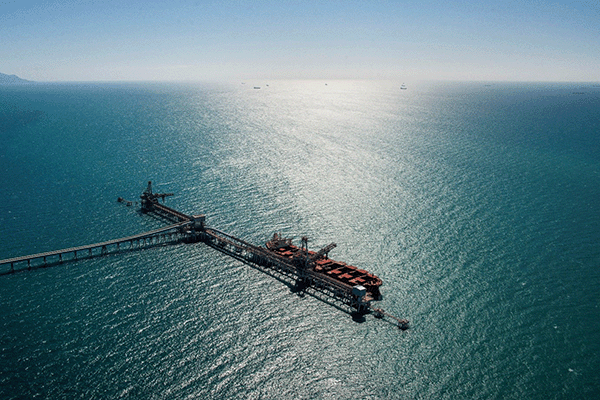 Photo courtesy of North Queensland Bulk Ports.
The Queensland Government is leading master planning for the priority Port of Abbot Point in accordance with the Sustainable Ports Development Act 2015 and the Reef 2050 Long-Term Sustainability Plan.
About the port
The priority Port of Abbot Point is located 25km north of Bowen, between the regional centres of Townsville and Mackay.
The Port of Abbot Point is Australia's most northern coal export port. The location of the port is strategically significant as it is situated away from urban development and one of the few places along Australia's eastern coast where naturally deep water is close to shore. The proximity of the port to the Bowen and Galilee Basin and major road and rail transport corridors mean it is well positioned for future growth.
Read more about the priority Port of Abbot Point.
Community consultation
From 17 October 2022 to 20 January 2023 we asked the community to have their say on the port master planning process.
Over the 14 week consultation period we:
held 2 community information sessions
set up a dedicated phone number to answer any questions throughout the consultation period
made hard copies of the draft master plan and draft port overlay available at 2 locations.
We received a total of 8 submissions addressing the priority Port of Abbot Point master planning documents. Currently we are assessing all submissions. The community have provided valuable insights during the consultation process that will be considered when finalising the draft master planning documents.
More information
Last updated 30 June 2023