Delivering for you
We are committed to delivering a transport network that is sustainable, reflects community and economic needs, and is accessible to everyone.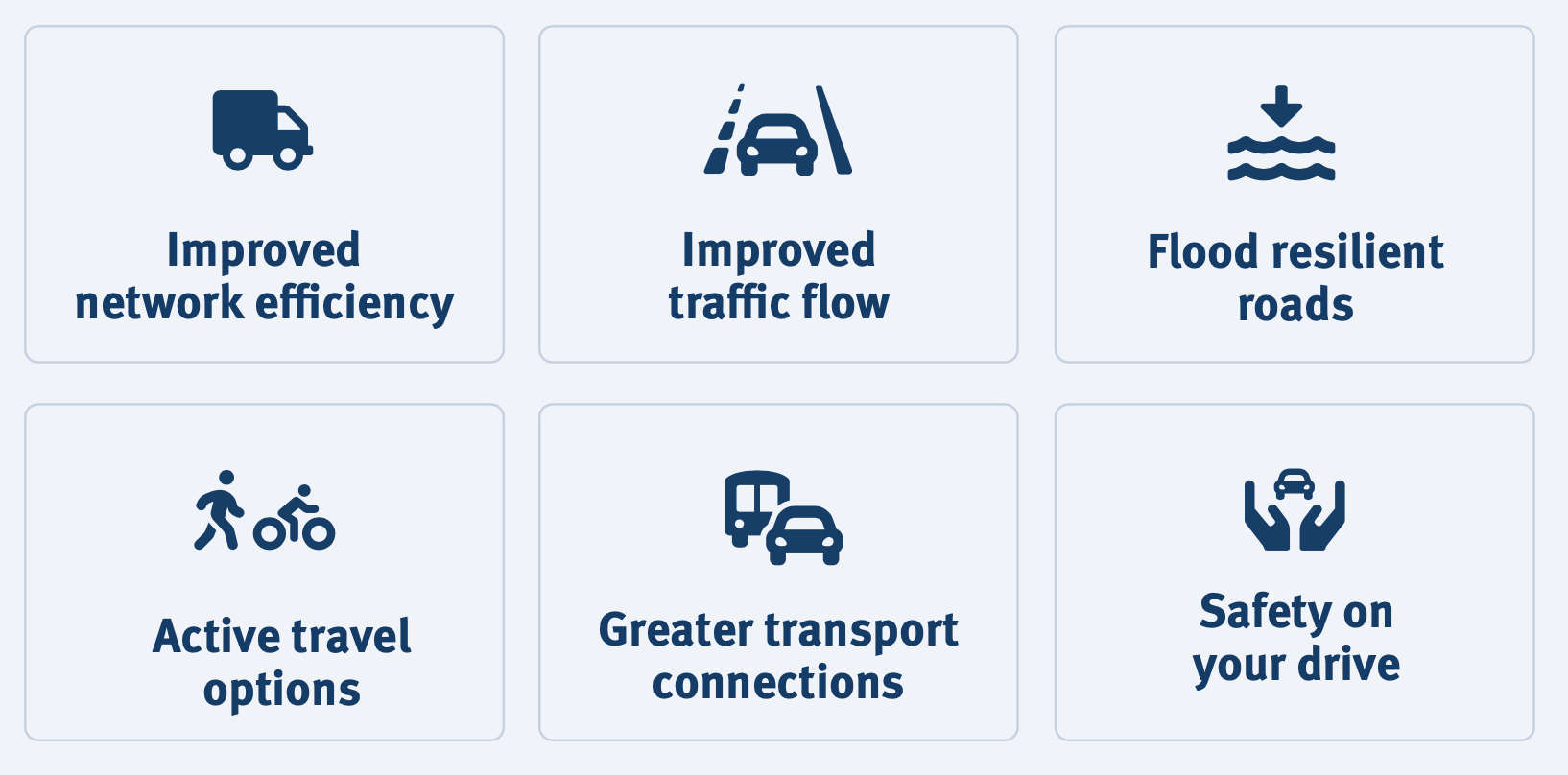 Investing in transport options
It's not just roads we're investing in; it's all modes—walking, cycling, boating, bus, trains, freight and air. We're providing you with flexible and efficient ways to move around the state and connect with Queensland communities. See more of what we are delivering in our Queensland Transport and Roads Investment Program (QTRIP).
View QTRIP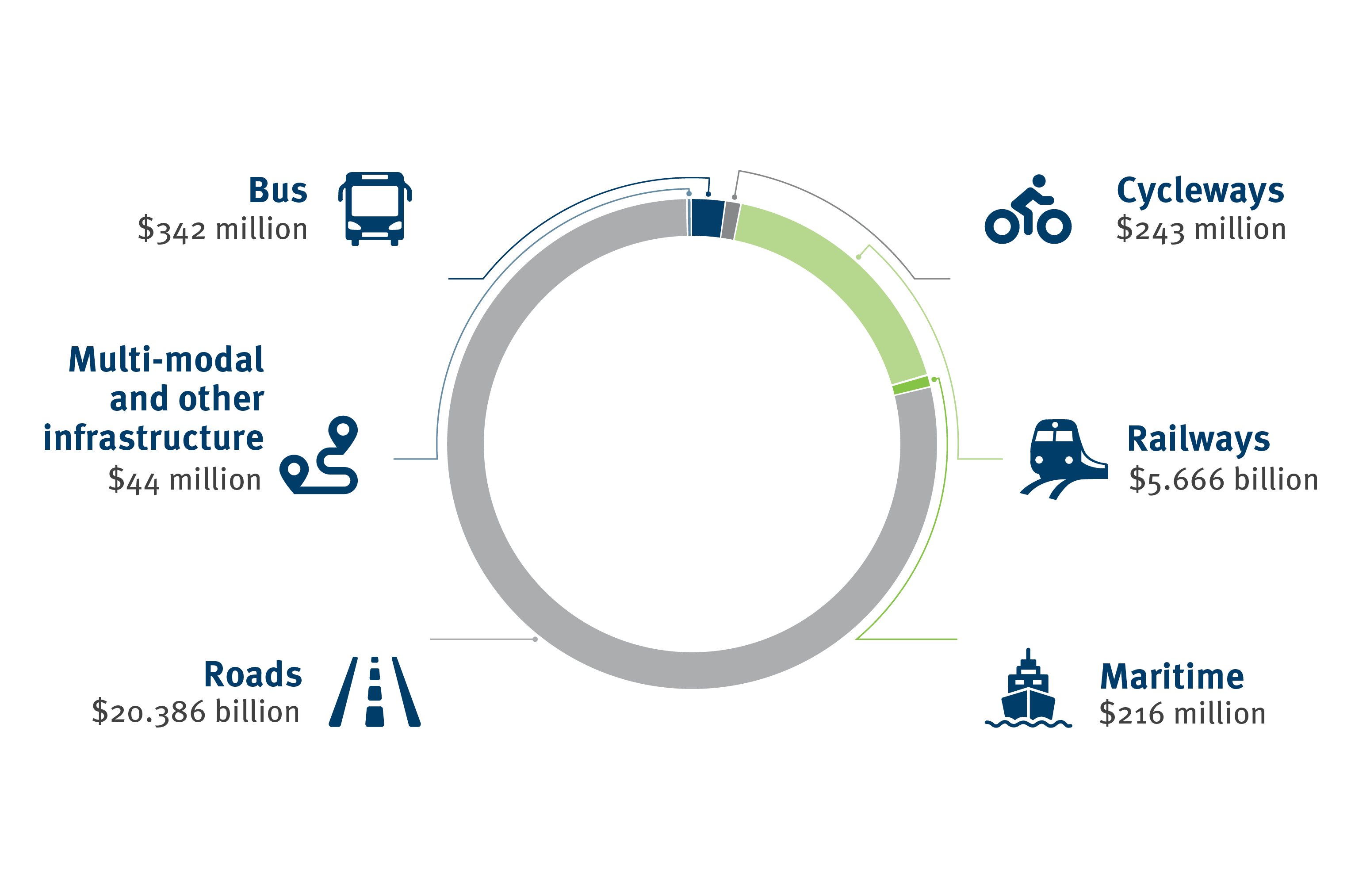 Find out how we're investing in your community
Select your region
Get connected and get involved