Aboriginal and Torres Strait Islander Scholarships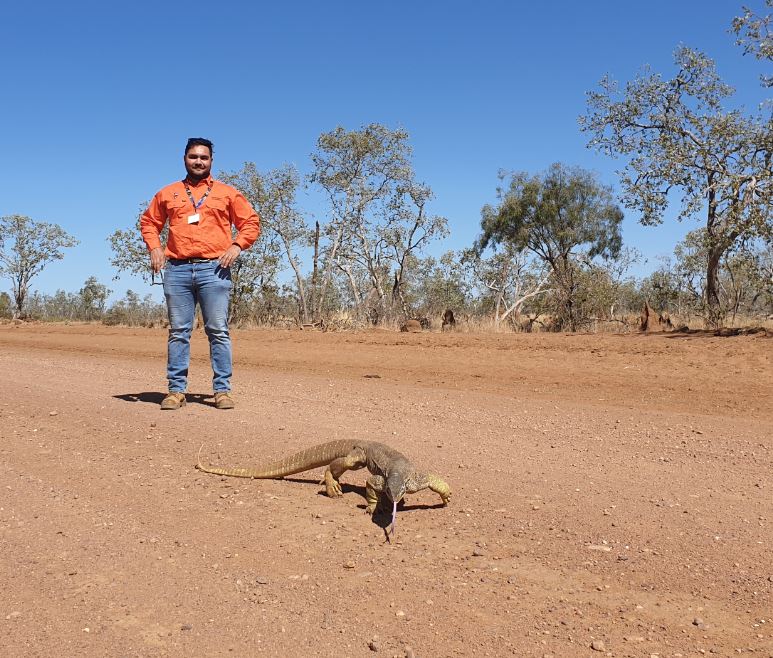 Our Aboriginal and Torres Strait Islander Scholarships financially assist eligible students who are undertaking an undergraduate degree or diploma in Engineering or Engineering related qualifications.
The program offers a great range of career opportunities and will help build better transport infrastructure and solutions for Queensland in the future.
What's included
Our scholarship will provide you up to $6,000 per year financial assistance and 30 days paid vocational employment per year of your scholarship. This will be pro-rata for part time students.
To be eligible for a scholarship
You must be:
an Australian citizen
an Australian Aboriginal and/or Torres Strait Islander person
enrolled full-time or part-time at an Australian tertiary institution in an undergraduate degree or diploma course and have completed at least one semester of study
enrolled in an Engineering or an Engineering or Science related qualification that supports the transport infrastructure industry
able to work at least 30 days paid employment with us (per year or every year on the program).
During your scholarship program you must maintain a suitable grade point average.
Location for placements
You can undertake your scholarship work placement at one of the following locations:
Brisbane
Bundaberg
Toowoomba
Conditions include:
you need to spend 30 days a year working in one of these locations
the location is not expected to change during your time on the scholarship
travel to and accommodation during the paid employment is at your own expense.
How to apply
Our scholarship program is now open for applications. You must have your application submitted by Friday 14 July, 2023.
Apply for a scholarship with us
More information
Contact scholarships@tmr.qld.gov.au for further information.
After completing your scholarship, next steps
Your time with us doesn't have to end after your scholarship. Once you have finished your scholarship you can apply for a graduate position with us.
Last updated 02 April 2023