Heritage Centre
Heritage Centre is closed
Please note the Heritage Centre is currently closed until further notice.
Looking to learn something different? Travel the winding road throughout our unique museum. Our exhibits offer plenty of information about road planning, construction and design for you to explore. You'll be surprised what you'll discover.
Like to enrich your mind? Let us tickle your memories. Our stories will capture your imagination, with multimedia, photographs, interpretative panels, oral histories and displays of historic materials.
Want to entertain the kids? Our cartoon characters and interactive children's trail help teach kids about what has gone into making 'the black stuff'.
Love machinery? Then you'll get a kick out of the fully maintained vehicles and road building equipment we have on display.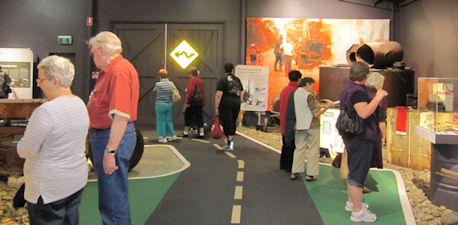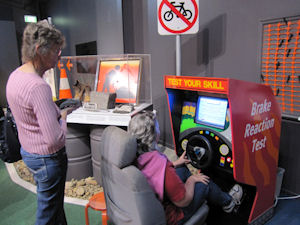 Take a journey through time
We're the only road building museum in Australia and offer an exclusive perspective of the history of road building in Queensland.
Come discover how Queensland's road network has been developed, from the conditions under which road workers laboured, to the modern plant and equipment you see on roads today.
Listen to those that experienced it:
the young boy, who worked alongside the men, and often started his day before the rest of the camp
a wife's first impressions of living in the married camps.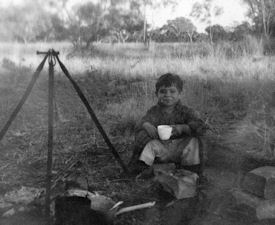 Download our free app—Wheels, Wings and Water
Available for iPhone and Android, the app offers an exciting virtual tour with audio commentary about the history of transport in the Toowoomba region. Get more information about the app.
Contact the Heritage Centre
By phone: (07) 4639 0777
By email: heritage.centre@tmr.qld.gov.au
Last updated 03 January 2023